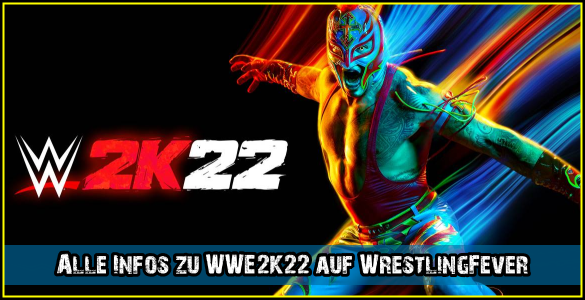 2K hat vor wenigen Minuten einen weiteren, tollen Trailer rund um das neue #WWE2K22 Spiel veröffentlicht und zeigt das überarbeitete Gameplay und überzeugt mit einer tollen Grafik:
The Official WWE 2K22 Booyaka Gameplay Trailer has arrived. Lose yourself in the game's redesigned gameplay engine and stunning graphics.
Weitere Informationen zu WWE 2K22 gibt es regelmäßig HIER, auf WrestlingFever.de!