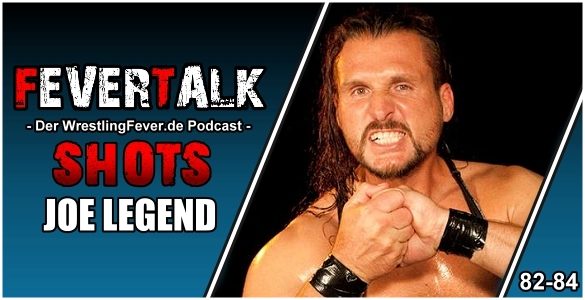 PREMIERE: 01.11.2022 – 05.00 PM!
While we offer detailed podcasts with the regular FeverTalk, with the "Shots" we briefly think outside the box. Look forward to short stories, statements, sho(o)ts and much more. We hope you like this Podcast!
In this episode, Joe Legend talks about young fans and a trip that took him across a frozen lake. The ice was very thin, the van was heavy and the wrestlers (Legend, Edge, Christian, Rhino…) were on their own… and many more 😊
Thanks to Joe Legend!
#JoeLegend #GSW #wXw #FeverTalk #WrestlingPodcast #FeverTalkShots