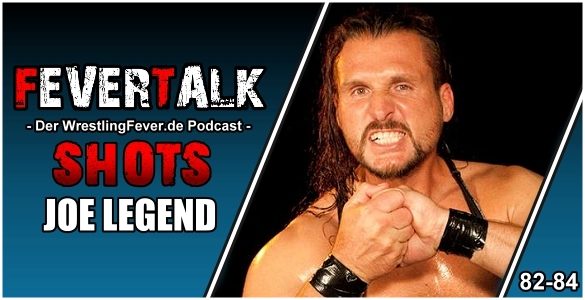 PREMIERE: 04.11.2022 – 05.00 PM!
While we offer detailed podcasts with the regular FeverTalk, with the "Shots" we briefly think outside the box. Look forward to short stories, statements, sho(o)ts and much more. We hope you like this Podcast!
A colleague named "Gary" married a former hooker who didn't like the alcohol. So off to a bar…..let's put it that way, good thing Joe never bought her a drink!
Thanks to Joe Legend!
#JoeLegend #GSW #wXw #FeverTalk #WrestlingPodcast #FeverTalkShots