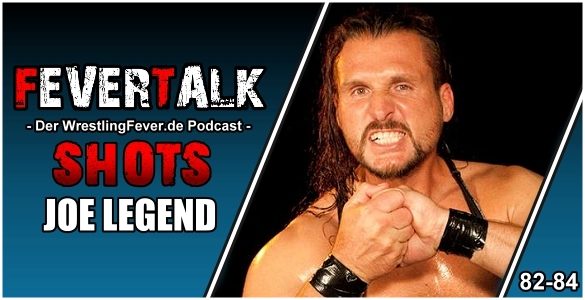 PREMIERE: 07.11.2022 – 07.00 PM!
While we offer detailed podcasts with the regular FeverTalk, with the "Shots" we briefly think outside the box. Look forward to short stories, statements, sho(o)ts and much more. We hope you like this Podcast!
This time Joe Legend went to Nigeria, where he previously needed a kind of visa to enter the country. There he fought as an "American" in front of "40,000" fans to later fight for his money, and much more!
Thanks to Joe Legend!
#JoeLegend #GSW #wXw #FeverTalk #WrestlingPodcast #FeverTalkShots