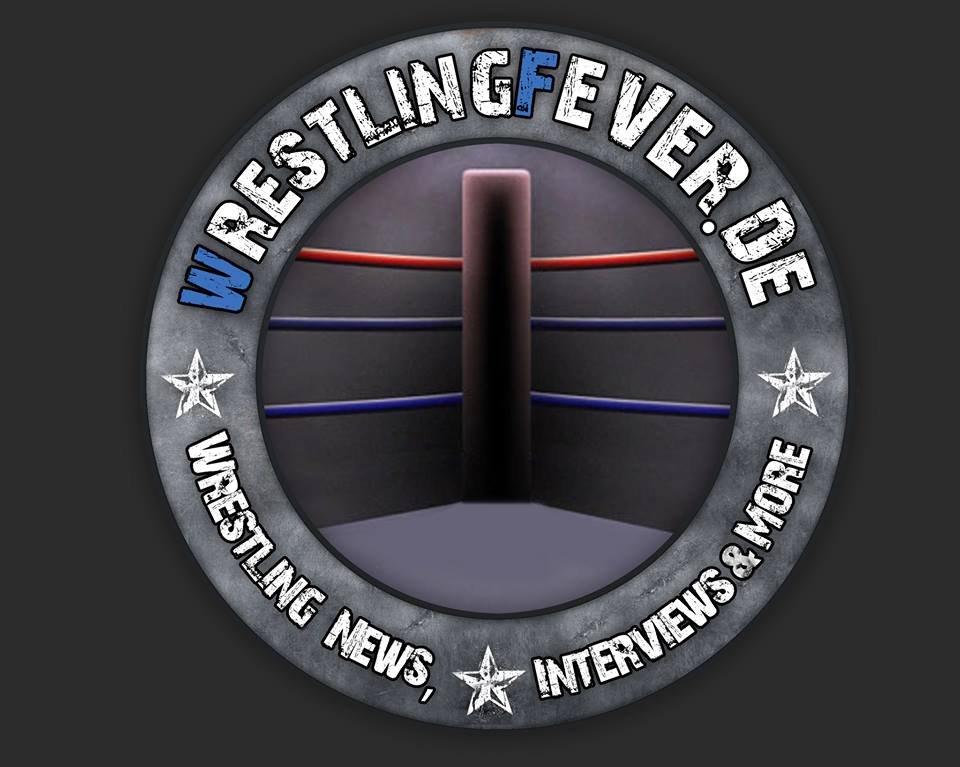 WrestlingFever.de verlost auch zur Adventszeit tolle Preise. Nur noch wenige Wochen trennen und vor Weihnachten und wir beschenken Euch bereits vor dem Fest!
Was gibt es zu gewinnen?
Wir verlosen das 3 Blu-Rays! Einmal Hell in a Cell 2012, Money in the Bank 2013 & Best of RAW und SmackDown 2011. Dies sind insgesamt sogar 5 Blu Rays mit über 20 Stunden Wrestling Action.
Wie nehme ich am Gewinnspiel teil?
Die Teilnahme ist wirklich einfach! Nenne uns HIER DEINE/N WWE Fehde des Jahres 2013 und begründe auch warum er/sie das ist. Schreibe uns möglichst ausführlich um Deine Chancen zu maximieren.
HERZLICHEN GLÜCKWUNSCH AN UNSER FEVERBOARD-MITGLIED "NINE"
Wann endet das Gewinnspiel?
Dieses Gewinnspiel endet bereits am 22.12.2013. Der Rechtsweg sowie alle Partner & Mitarbeiter sind vom Gewinnspiel ausgeschlossen. Wir wünschen Euch viel Glück!
Wir bedanken uns beim Wrestling DVD Club Deutschland für die Kooperation!